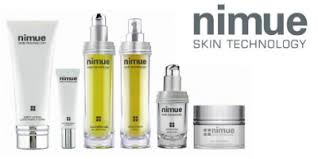 Nimue Therapeutic treatment $139/75 mins
This is a treatment customised to the client's specific skin needs with all the essentials including: cleanse, exfoliate, gentle steam, massage and masks to deliver excellent results.
Designed to treat the following skin classifications as a support treatment:
Environmentally Damaged Skin
Hyperpigmented Skin
Problematic Skin
Interactive Skin
Nimue Active Rejuvenation treatment $149/75 mins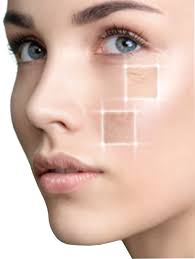 It is an active treatment with 15% Bio-Active complex, yet gentle and safe treatment that facilitates dermal rejuvenation. This treatment delivers superior results, reducing pore size and achieving more refined texture, elasticity, radiance and vitality.
Prescribe home care routine together with monthly treatments as a maintenance program.
Nimue Thermal Detox Peel $129/45 mins
Today's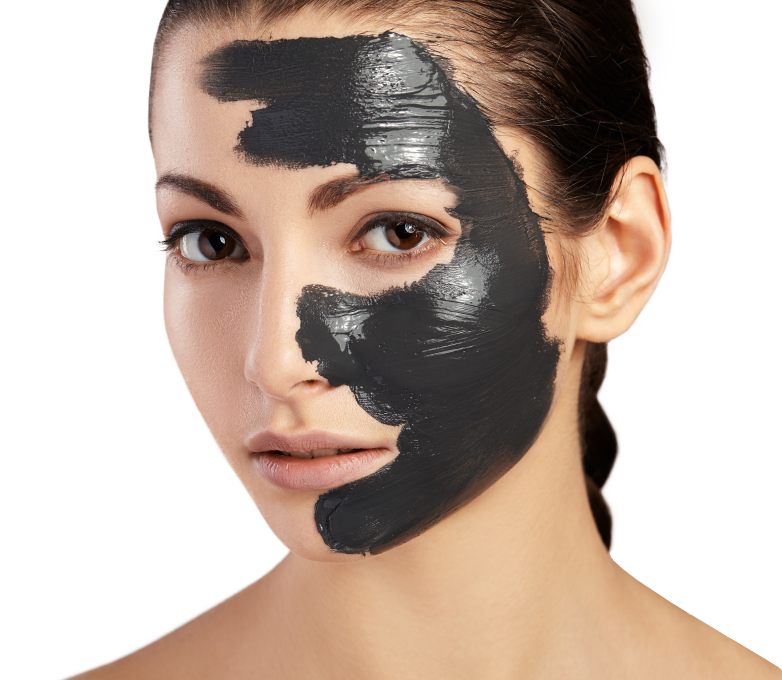 consumer leads a life that is fuller than ever and time is their most valuable commodity. Some consumers have limited time to spend on their professional skincare treatments, resulting in a growing need for multi-functional and time-saving treatments. The thermal Detox Peel has been created in-line with this trend while still achieving visible and instant reults.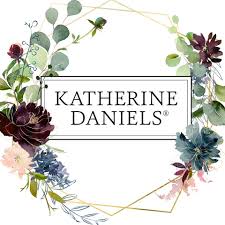 Repairing Nourishing Treatment $119/75 mins
Tailor-made to give your skin a substantial treat, includes exfoliation, massage, mask and active biological light therapy to suit your skin's needs.
Deep Cleansing Skin Treatment $129/75 mins
A treatment developed to deep cleanse and detoxify your skin, leaving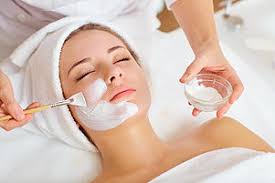 you looking dewy and luminous with a refined skin texture and reduction in pore size.
Express Energising, Radiance Treatment $129/45 mins
When time is of the essence, but you want incredible results, this treatment will deliver energising and forming minerals and increase moisture levels to plump the skin, giving wrinkle reduction of up to 27% and a translucent radiance you never thought possible in just 45 minutes.
Age Defence Sensitive Skin Treatment $149/75 mins
A treatment developed for fragile and sensitive issues, your skin will be calmed, soothed, strengthened and more able to defend itself against premature ageing.
Skin Perfecting Anti-Oxidant Treatment $149/75 mins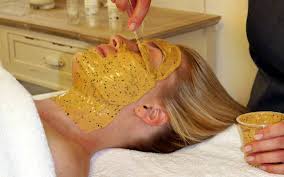 A double mask treatment packed full of powerful superfoods, rich in cell protecting Anti-Oxidants along with Vitamin C for skin luminosity and to boost your Collagen and Elastin production.
Finally, FucoWhite will regulate patchy pigmentation or uneven skin tone.
After 1 treatment, your skins youth mechanisms will be ignited, your skin will be perfectly hydrated and luminous in appearance, with a more even coulour and perfected complexion.
Age Defence Nourishing Hydrating Treatment $169/80 mins
A treatment developed to hydrate the skin and re-ignite the natural oil levels if they are underactive. Your skin will be hydrated, supple, smooth, open pores reduced and more able to defend itself against premature ageing.