What's magneto-optic for skin rejuvenation?
① Magneto-optic for skin rejuvenation is an innovative technology that can be used to solve a variety of benign skin lesions, such as skin acne, senile plaque, coarse pores, unrefined blood vessels or other stains.
② At the time of treatment, the therapeutic lens of the magneto optic rejuvenation depilatory device was put on the skin , and the pulsed light was released. You may feel a little hot on the treatment area.
Without any anesthesia, the whole usually requires 4 to 6 times of treatments to achieve the best effect with minimal side effects and high satisfaction. It takes about 10 - 20 minutes for each treatment depends on how large of the treatment area.
360 magneto OPT
1.From 1 to 10Hz,the energy of every single shot should be stable.In the process of continuous flashing,the system should output the same energy for each shot.Only that can guarantee a good result and safety for treatment;
2. It has a absolute energy advantage against other similar OPT systems in market which releases less and less energy for each shot in process of continuous flashing;

3. The energy of 360 magneto OPT is 3~5 times more than general device. Improper handle would lead to a very high temperature on crystal heating the skin.

4. While 360 magneto OPT is equipped with a special water cooling system and installed with a complete sapphire as light guide.That is of vital importance to ensure stableness of system and comfort of treatment.
Skin Rejuvenation Price
Full Face $220
Decollete $220
Neck $110
Cheeks $110
Hands $110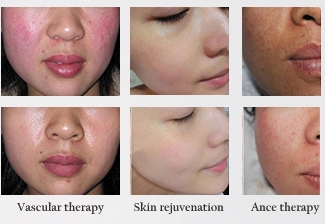 Unipolar RF Functions:
1. Wrinkles removal.
2. Tighten skin.
3. Lift skin.
4. Rebuild face outlines and body contours.
5. Contract large pores.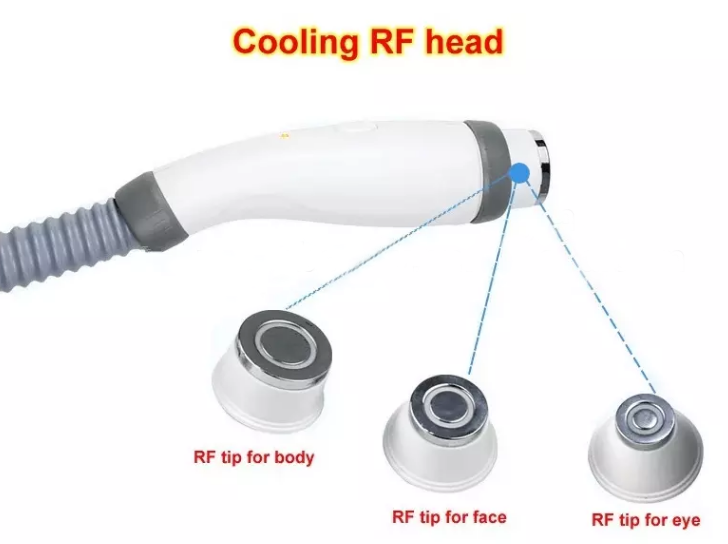 RF Treatment Price
Full Face $198
Full Legs $198
Full Back $198
Full Arms $198
Buttocks $198