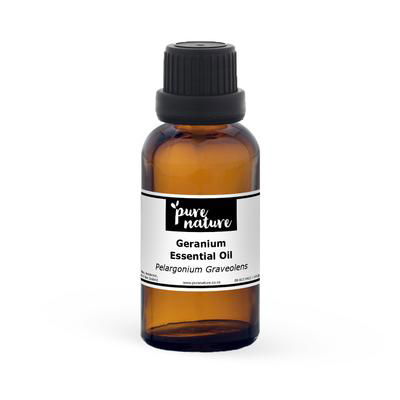 We choose four kinds of essential oil as below for massage treatments, and the carrier oils we choose to use are grape oil and sweet almond oil.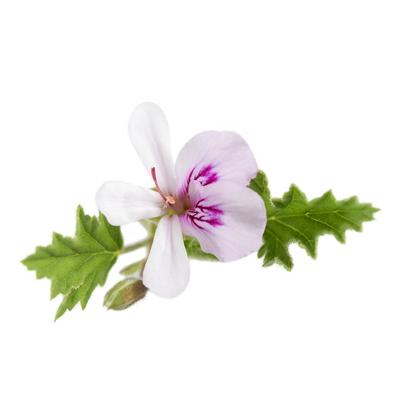 Geranium Essential Oil
Geranium has a stabilising effect on hormonal and stress-related conditions. It is a very useful oil for women to support a balanced transition during menopause and for premenstrual symptoms. It is also popular for its regenerating and toning effects in body scrubs, cellulite blends and bruise balms.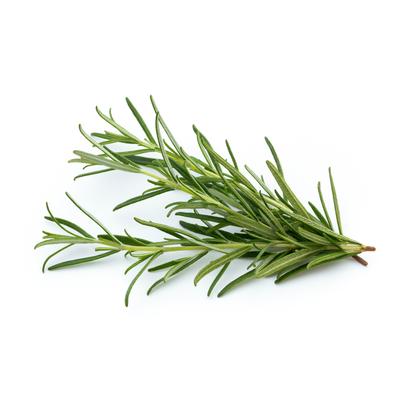 Rosemary Essential Oil
Rosemary has a powerful relieving action for joint and muscles aches. Great in massage blends, bath oils and compresses, it stimulates blood flow and warms a stiff, tired or cold body. It makes a penetrating inhalation or chest rub during coughs and colds to loosen congestion and open the airways. Rosemary is also used for headaches and is considered a liver and gallbladder tonic. Massage or apply in a compress over the abdomen to ease digestive discomfort or sluggishness, and for menstrual discomfort.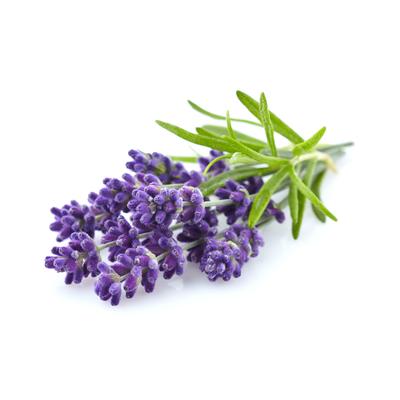 Lavender Essential Oil
Lavender's relaxing properties can help ease digestive, menstrual or muscular spasms.
Quick-acting for headaches when rubbed onto the temples or used in a compress, and wonderful to ease muscles and joints when added to a warm bath or body oil. It is also
helpful as an inhalation for respiratory congestion and tightness.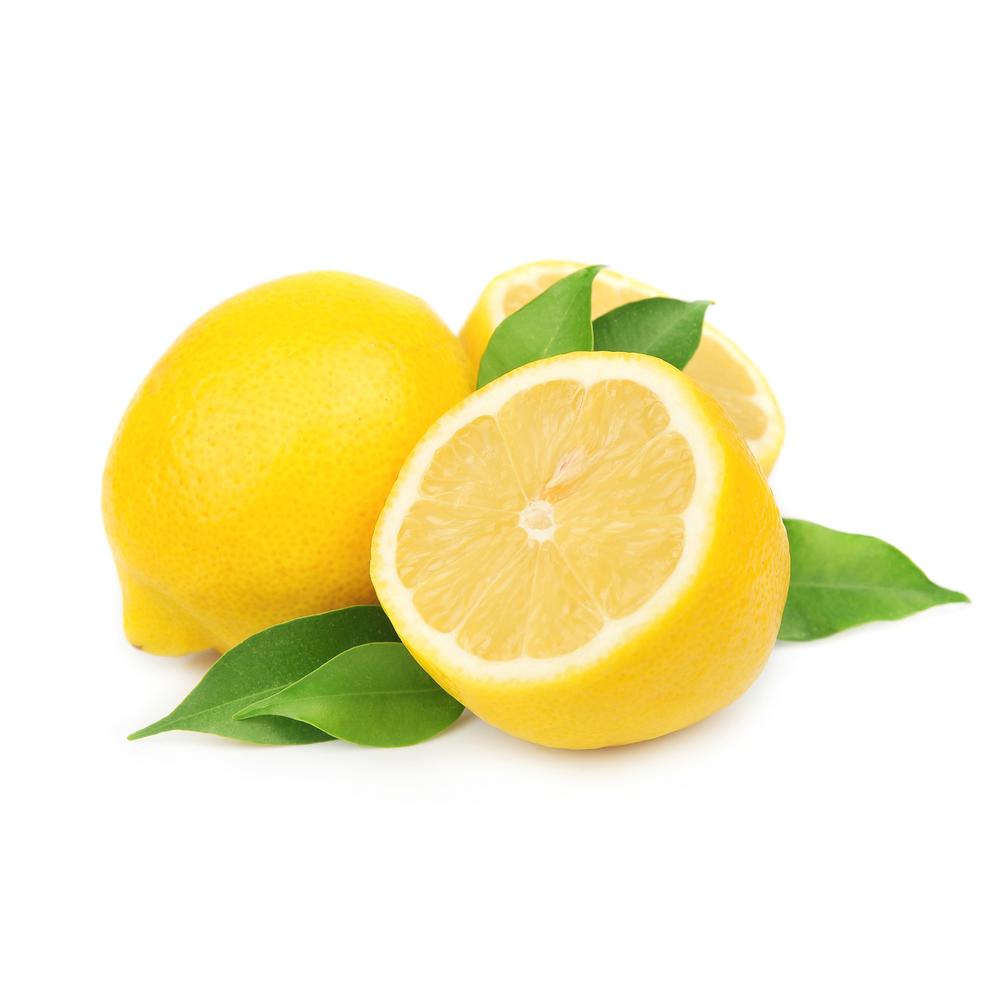 Lemon Essential Oil
Lemon oil provides a lovely fresh scent and a detoxifying, toning action in body oils or lotions applied to congested, stagnant areas including cellulite, fluid retention, varicose or spider veins, as well as rheumatic joint conditions. Studies show Lemon oil also has antimicrobial and immune support properties, great to diffuse or as an inhalation for coughs and colds.